About us
We mediate discreet and reliable.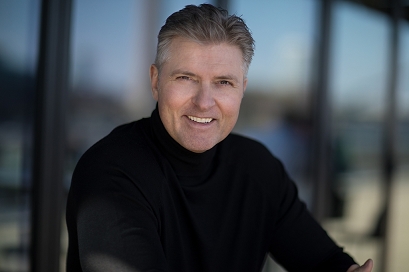 My name is Markus Poniewas from Mönchengladbach near Düsseldorf, and I have been working in partner mediation since 1985. I came to this business through my father who opened up his company in 1959 as a so-called marriage agency. Bringing together classy people is challenge as well as motivation for me, and I do my job with pleasure. My clients do not look for a partner on the internet. Thus, I would be happy to assist you on your way to your personal luck.
My advice for people looking for a new partner: "Be careful with agencies that only have a nice-looking website. Look at their quality print advertising. That is the most important element for a wide outreach."
PV-Exklusiv – the No. 1* dating agency for academics and singles with stature.
* No. 1 according to advertisements in academic journals!
---
We rank among the leading premium dating agencies. The quote of academics account for more than 80 percent. We produce quality from academic journals rather than quantity from TV ads.
We advise you discreetly and protect your personal data.
Our performance promise
We find for you the partner that perfectly fits your demands – individual and hand-picked! We are obliged to protect you and your personal data and have exceeded the legal requirements for many years.
---
Our managing department
---
Nicole Reddig
"We will never use the internet for our matchmaking. Online dating on an upper level cannot work, because it leads to believe in social levelling down."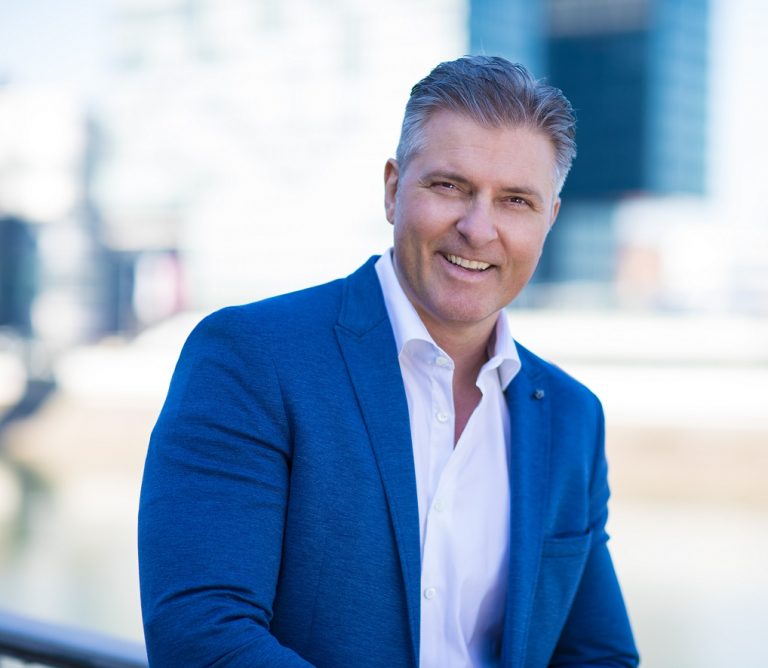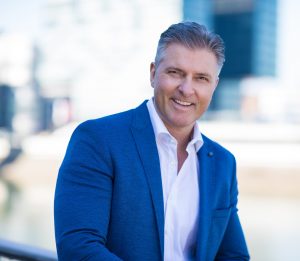 Markus Poniewas
"Classy people want to be personally advised in the most important thing in life. 99,4 percent of our singles confirm: They would never use an online dating platform."
Das Besondere und unser Qualitätsversprechen unserer VIP-Partnervermittlung PV-Exklusiv ist: 94% unserer Paare bleiben dauerhaft zusammen!
99,4% unserer Singles bestätigen uns: Da es um das Wichtigste im Leben geht, würden Sie niemals einer Online-Vermittlung beitreten, sondern bevorzugen den persönlichen Service in der Partnervermittlung von PV-Exklusiv.
80% Akademikerquote: Unser Fokus liegt auf Unternehmern, Freiberuflern, Managern und anderen Menschen mit Niveau und Anspruch.
Nehmen Sie Sich einen Augenblick Zeit und erstellen Sie hier einfach und schnell Ihr persönliches Kurzprofil
Sobald jemand Ihren Wünschen gerecht wird, setzen wir uns umgehend mit Ihnen in Verbindung. Der Schutz Ihrer Angaben unter Wahrung der Diskretion und Anonymität ist uns sehr wichtig, deshalb erfolgt keine Weitergabe an Dritte. Ihre Daten dienen einzig der Bearbeitung Ihrer Zusendung!
Profil anlegen
Unverbindliches Beratungsgespräch
---
Our media coverage
A sign for quality!
---